Your Safety Is Our Priority.

Learn New Recipes,Techniques, and Culinary Skills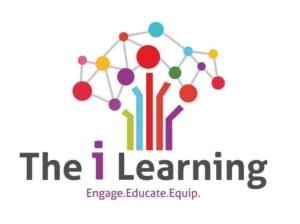 Hotel Management Institute in Ludhiana
NFCI Ludhiana has made an exclusive niche for itself as a prominent Cooking Institute involved in providing excellent quality education in the commercial city of Punjab – Ludhiana. Located in the heart of the city which is always bubbling with activities and new business initiatives, NFCI stands out as the lighthouse for all the aspiring culinary enthusiasts who want to choose a career in the hotel industry. Punjab is known for its hospitality as much as it is known for its popular and rich cuisine. Students enjoy learning by doing in the most encouraging environment, absorbing each aspect with finesse and patience. NFCI the Hotel management institute in Ludhiana boasts of a state-of-the-art facilities with well-furnished kitchen labs, a main kitchen for interactive demonstration and also an exclusive Bakery Kitchen for the ambitious bakers. It is here that the baking steps are elucidated and the extensive training takes shape. This leading cooking institute is also having spacious Class Rooms for regular lectures, cooking classes. The accreditation from NSDC and AHLEI have become the valuable add-ons of the curriculum of NFCI Ludhiana.
This dynamic cooking institute in Ludhiana has proved to be the right place to develop an up scaled career in the field of hospitality and it has converted the passion of a lot of individuals into a successful profession. Our associate industrial tie-ups with the up-scaled establishments and students' placement authenticate the value and recognition of the courses and the institution in itself. Other than culinary skills, our institute provide hotel management courses and holistic, well balanced environment creating future professionals who will lead by example in every aspect of the hospitality industry.
Hotel Management and Cooking Courses in Ludhiana
By providing a wide range of courses that teach the students skills that they would apply in the key areas of hotel operations. Students work closely with the faculty who have a vast experience as hospitality professionals. This Ludhiana centre ensures to provide the best of the ambience with multiple workshops helping the students to obtain some extremely valuable experience. This Ludhiana Institute provides all its students with a wonderful learning experience and with its simulated kitchens, provides their learners with the ideal opportunity to hone and enhance their hospitality skills. Other than learning sessions and workshops, various competitions and food fests are thrown open for participation and experiential learning. Career prospects are shared by the educators and at the end of the courses, students are given a 100% placement support after each hotel management course in Ludhiana.
NFCI Ludhiana has proved that it is that one destination Hotel Management Institute that caters to the needs of those wanting to make a rewarding career in the hospitality or the tourism world.
The entire institute is furnished with labs and kitchens that give the feel of the real life commercial set-ups. The range of courses in Ludhiana are packed up with advanced syllabus, besides explaining each stage of the recipe, the chef trainer also demonstrates simple knife skills along with the finishing of the dish. Proper focus is also given on plating and presentation of any dish which are as vital as the recipe itself. This institute has proved to be a perfect launch pad for aspiring entrepreneurs wanting to launch their own home-based cooking-baking services or even their own business start-ups.
About NFCI Ludhiana
NFCI Ludhiana is one of the most happening skill development centers of Punjab with an incredibly comfortable and positive atmosphere that motivates learning and innovation. With a passionate team of seasoned educators, students at NFCI Ludhiana are offered ample opportunities to network and progress in their education. Along with the thorough practical training exposure, NFCI also throws open an abundance of helpful workshops and real-life opportunities to engage students outside of the curricular studies, to further provide leverage to the students on the career path of their choice. Students are supported and engaged in honing their creative edge, under the guidance of their teachers. The experiential learning experience at NFCI Ludhiana has bagged lucrative positions for its students.
NFCI Group has been a pioneer in providing quality skill education in the hospitality sector since its inception around 33 years. Spreading its prominence in Punjab, this group has reached new heights of success in being recognized as the best Hotel Management Institutes in north India. Carrying on the legacy of the group is NFCI Ludhiana, which is synonymous with quality and finesse.
Ludhiana Centre Director
The education system today needs to be enduring. At NFCI Ludhiana, the curriculum & state of infrastructure for the aspiring students is designed in a manner that can ensure better representation.  The journey of the NFCI chain of Institutions took a new turn when their first ever franchise opened up in Ludhiana. A Passion for assortment out of ordinary recipes and an aspiration to explore new cuisines always. Our focus is to build a bridge to fill the gap between academia and corporate. New strategies are developed for various institutions so that students can get the best exposure to theory and practical knowledge. Design various plans to establish ties with various global companies. At NFCI, we are committed to being recognized as Pool of Talent and Unmatched Ideas with Passion, Creativity, Innovation, and Idealism for advancing social and economic well-being, With the introduction of iLearning – our on-line learning classes portal – we further cemented our presence in the new normal of society.
MAKE YOUR CAREER WITH NFCI
NFCI Ludhiana, with its long array of courses, has become a household name. The core strength of the Cooking Institute is the 30 years of being instrumental in providing the training of the finest professionals for the hospitality industry. At NFCI hotel management institute in Ludhiana center, the teachers are absolutely professional in their approach and are highly skilled in their subjects. Other than the multiple options in certificate courses, diploma courses and advanced full time courses in culinary skills development, NFCI also offers  front office management and housekeeping, bakery courses in Ludhiana  too.
NFCI Ludhiana is the best place to become professional chef within just a few weeks .After the courses NFCI placement cell gives the 100% placement assistance.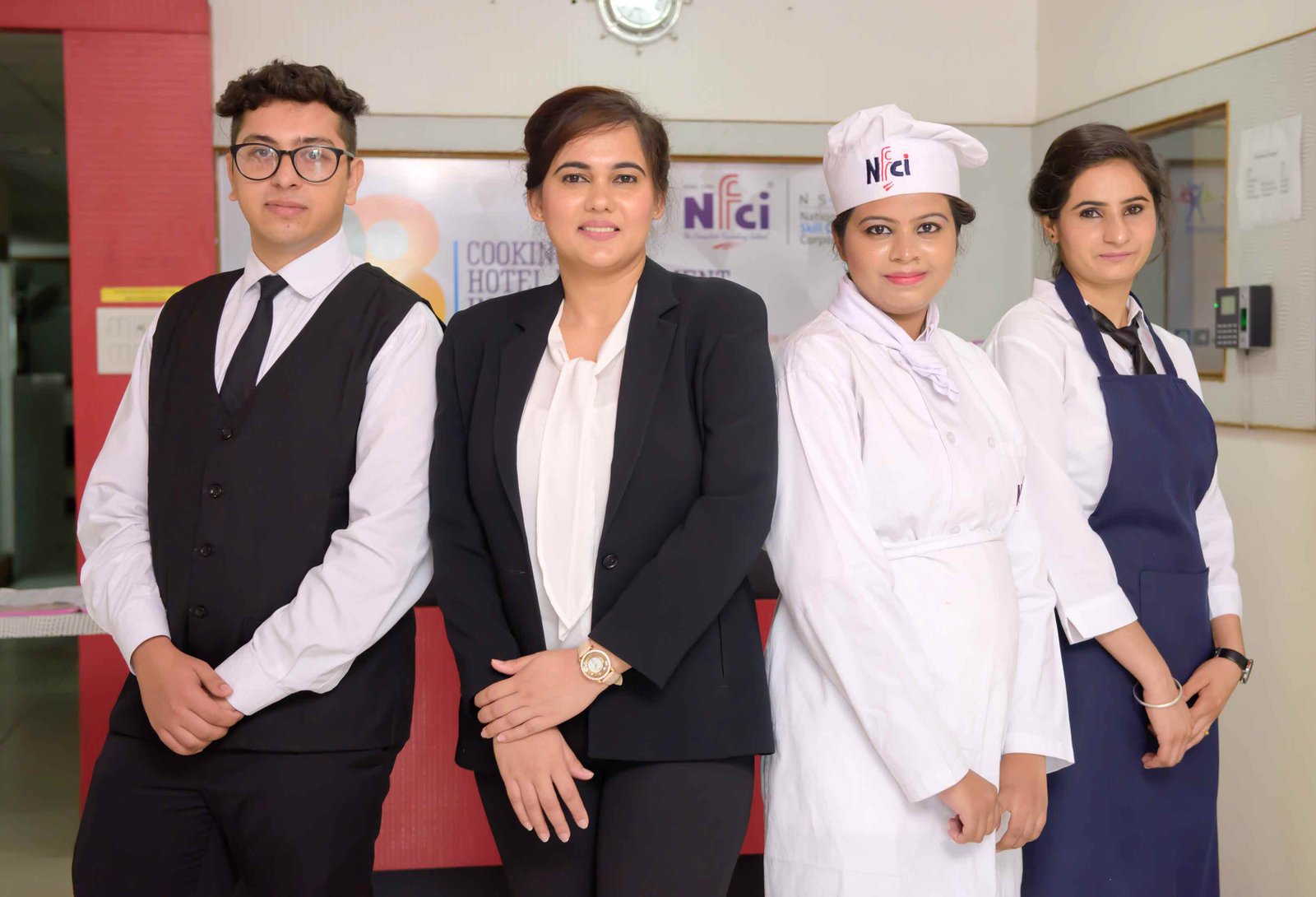 What Student Say About Us
Sharp Your Skills with the Finest Culinary Institute - NFCI
NFCI - LUDHIANA CAMPUS
Hotel Management & Culinary Institute