A beautiful story of Cultural Exchange -Recipe of Girmit
A story to narrate, 20 years ago when married and settled in a family in north Karnataka's Hubli-Dharwad region, there was a vast difference in the cooking culture although I was brought up just 80 kms away in Belgaum city.
Here in Belgaum we had a mixed tradition and a slight touch of Maharashtrain style and tradition as we were located on the border of Karnataka and Maharashtra. So all can imagine, I must be so called a mixed breed😊 of 2 cultures.
Also I say to myself, I hardly was perfect in any one . Coming back to Hubli-Dharwad culture in cooking the usage of green chilly paste in all veggies was more.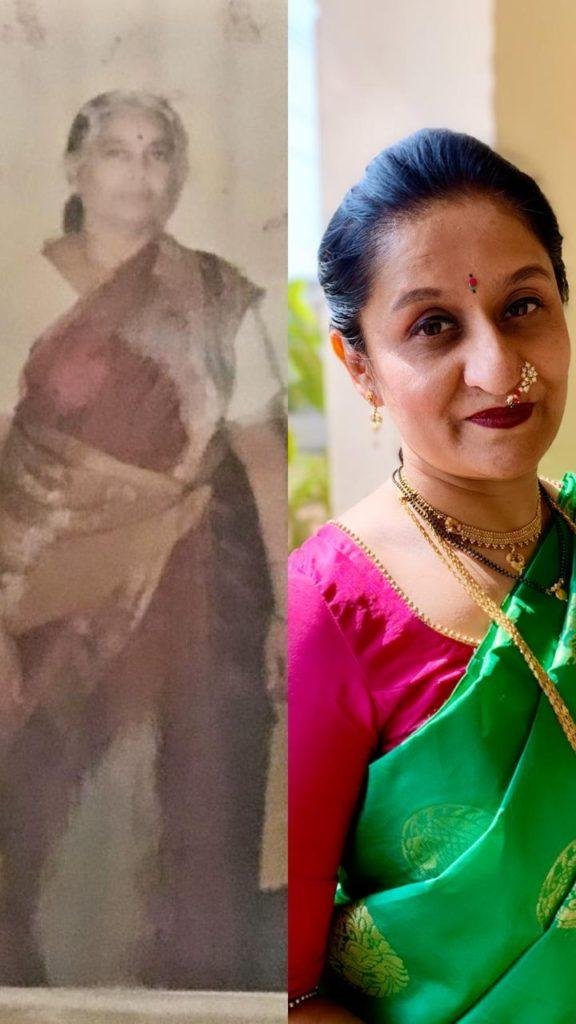 On a fine evening, my mother in law said to me we ll prepare Girmit. I was totally unaware of the dish Girmit😊 but there was total excitement in the house like it was a festival. I helped my mother in law to prepare Girmit and the after it was done I saw my family enjoying the dish and eating like there is no tomorrow 😁. I avoided to laugh at them but also tasted this dish in small quantity as I never try new things to eat immediately. Years later I developed the habit of cooking Girmit and eating like the way my family ate. Of a surprise my daughter just loves girmit too. Can say its hereditary, a child born in this Patil's family and is not fond of girmit can never happen.This was my story of getting introduced to Girmit. As I am working as a Centre Head in NFCI Hotel Management and Culinary Institute in Belgaum thought to Share my story with all my NFCI students and Team Members.
Girmit is one of the most famous evening tea time snack or street food in Central and Northern regions of Karnataka and you will get this in all the street side shops and temporary shacks too. Its usually eaten with Mirchi bajji.
Girmit is a poor man's bhel, it's very cost effective. It's a food and stomach filling dish to many daily wagers.
Come let's see what's the Mise en place for Girmit:
1. Puffed rice/ Chimura/ Mandakki(called in north Karnataka)/murmura.
2. Oil.
3. Curry leaves.
4. Mustard seeds.
5. Cumin seeds.
6. Onions chopped finely.
7. Green chillies chopped finely.
8. Asafoetidea
9. Turmeric powder.
10. Lime juice.
11. Roasted gram powder/ putani powder.
12. Coriander leaves finely chopped.