Diploma in Bakery and Confectionery
Bakery and confectionery are a popular and important part of the food and beverage industry. The culinary world is incomplete without a bakery sector. Bakery and confectionery is a unique element fit involves preparing dishes rich in sugar and carbohydrates like cookies, bread, cakes, pastries, muffins, cupcakes, and other desserts. People passionate about baking can professional bakery and confectionery courses for a formal qualification. Students learn about different types of baking, chilling, freezing, etc.
National Finishing and Cookery Institute (NFCI) offers professional diploma course in bakery and confectionery for baking enthusiasts and advanced culinary courses. It involves teachings from industry experts, practical lessons, theoretical knowledge, and industrial training. Candidates are also taught about decision making skill, multitasking abilities, accounting etc. Along with bakery and confectionery skills, students are taught about creativity, experimentation, and communication skills. This course is with a duration of 1 year. The eligibility for this course is 12th pass with passing marks from a recognized institution.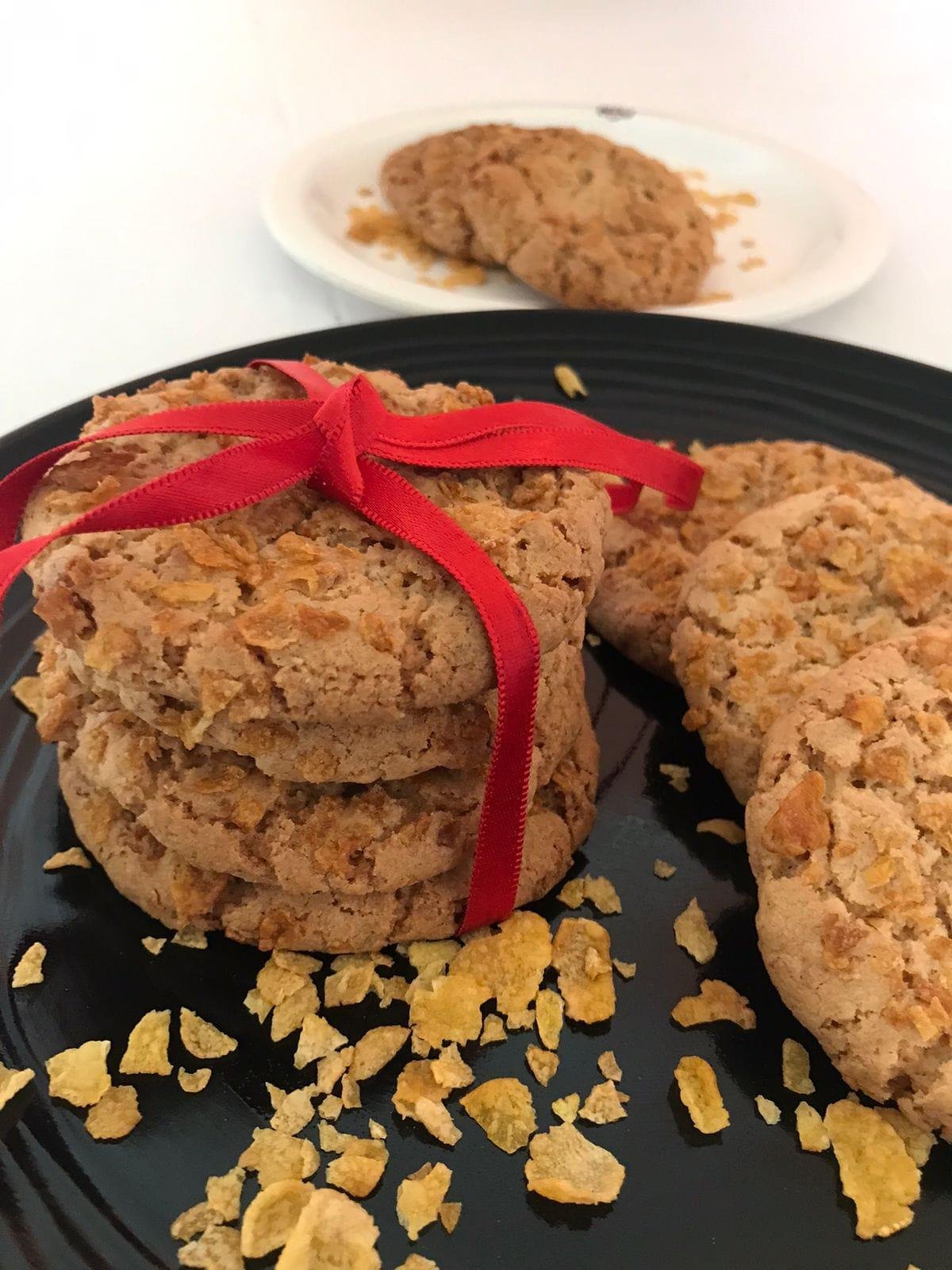 Bakery and Confectionery Diploma Course Details
Students are taught different types of chilling, freezing, creativity, decoration, cream preparation, and refrigeration skills in this course.
●Baking skills- Bakery involves the use of a variety of techniques to bake bread, cookies, cakes, etc. So, students are taught about baking skills and the use of baking equipment and ovens.
●Creativity skills- Baking and dessert preparation can be enhanced with good creativity. For this reason, students are taught about creativity and given a chance to show up their skills.
●Communication skills- Along with dessert preparation, communication skills enable a baker to comment with the customers. So, students are taught about good communication skills to deal with customers, suppliers, staffers, etc.
●Dessert decoration- Decoration makes a dessert appealing and beautiful. Students are taught about good, beautiful and creative decorations for desserts, cakes, pastries, etc
●Patisserie art- Patisserie art is the technique of pastry preparation. Students are taught about pastry preparation. decoration and experimentation.
●Chilling skills- Preparing desserts and confectionery requires cooking, chilling, and setting creams and chocolates. Students are taught about chilling and melting skills for the bakery.
●Refrigeration skills- Refrigeration is an important step for dessert preparation. Students are taught about using different refrigerators and temperatures used for preparing creams, cakes, toppings, etc.
●Experimentation skills- Experimentation in culinary is a popular and widespread activity where chefs are known for their uniqueness. Students are taught about ingredients, reactions, flavoring and experimentation in bakery.
The Diploma Course in Bakery and Confectionery is Ideal For:-
1. Professional chefs and cooks who are not well aware of the bakery and confectionery preparation skills.
2. People who want to start their cake shop or bakery.
3. Chefs who are passionate about cooking and want to make it a professional career.
4. People who are looking for a short-term course in culinary.
5. People willing to get a specialized qualification in culinary industry.
Learn more about how you can start career in bakery and confectionery. 
The eligibility of this course is:
| | | |
| --- | --- | --- |
| Course Name | Eligibility | Duration |
| DIPLOMA IN BAKERY CONFECTIONERY |  10th(Matriculation)  | 1 Year and Industrial Training 6 Months |
Students from numerous other fields and professions can pursue bakery and confectionery diploma courses at NFCI Hotel Management and Culinary Institute.
What Qualifications Will You Gain With Bakery and Confectionery Courses?
On the successful completion of the Diploma course in the bakery and confectionery, you will have expertise in bakery and dessert preparation.
You have a recognized qualification to work at a bakery, pastry shop, dessert shop, restaurant, resorts, cruise ships, etc. It gives good job and business opportunities with stable career in a glamour culinary world.
NFCI also offers online learning courses at its digital learning platform called "ilearning". The courses are available with placement options and affordable prices. You can start your bakery shop or cake shops.
"Become A Dessert And Bakery Professional With Bakery And Confectionery Courses By NFCI"

Professional Diploma Course in Bakery And Confectionery