NFCI launches its 9th Centre at Patiala
After having an illustrious presence encompassing 29 years as the leading and most sought after finishing schools in 8 cities of Punjab and Himachal Pradesh, the 9th venture of National Finishing & Cookery Institute was inaugurated with much fanfare in the royal city of Patiala on the 12th of April 2019.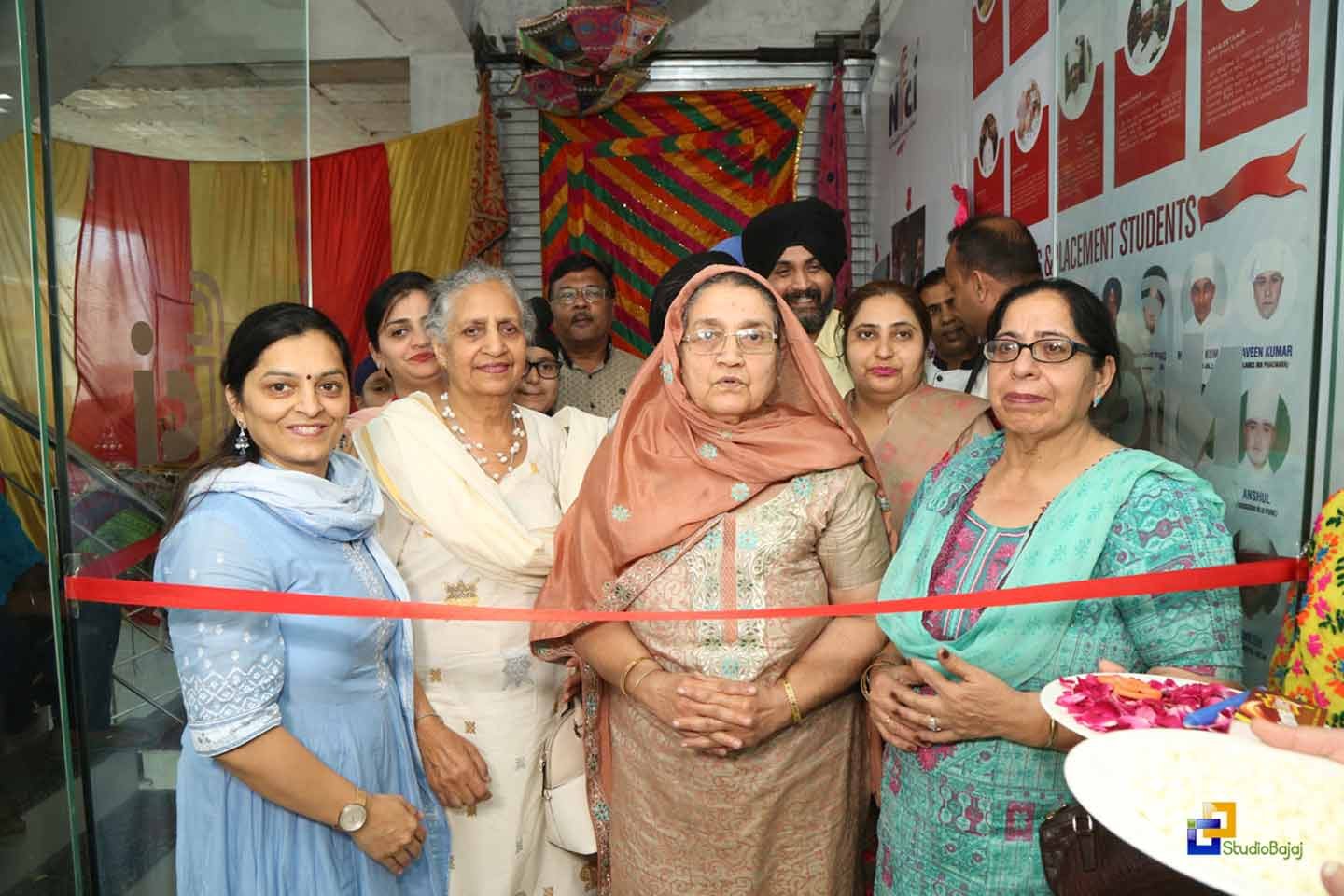 The formal inauguration of the institution was done with the auspices of Mrs. Ravinder Kaur Nagpal and Mrs. Navneet Kaur Nagpal, Directors, NFCI Group, accompanied by Mrs. Amrit Kaur, Director, NFCI, Patiala.
The core team of NFCI group was evident with an enigmatic presence with key representations from the other prominent NFCI centres of Punjab, namely Jalandhar, Ludhiana, Amritsar and Mohali.
Speaking on the occasion Mr. Sanjeev, the Administrative and Finance Director of NFCI group, stated that the centre was all set to provide the best of the amenities and opportunities for those aspiring to make a mark in the hospitality industry. He shared the fact that NFCI centres were approved by NSDC (National Skill Development Corporation) and that the employment opportunities for the qualifying students were multifarious, both in India and abroad.
Ms. Anjna Joshi, Director, NFCI, reinstated the group's commitment to excellence and assured to turn a new leaf in the educational scenario of the city by offering an array of courses, both short and long term, associated with cookery and hospitality. She said that the NFCI group, working on the vision set by its founders Mrs. Brijinder Kaur Nagpal and Mr. P.S.Nagpal, had come a long way in giving the best possible industry exposure providing the students with valuable 'hands-on' involvement in the industry and ensuring a 100% placement at the culmination of the full-time courses. Ms. Anjna claimed that this venture was also sure to cater the needs of all the budding entrepreneurs who wanted to launch their own set-ups.
Mrs. Rupinder and Mr. Arvinder Pal Singh, franchise owners were delighted to be associated with the renowned group and looked forward to see the centre provide a holistic grooming to the forthcoming students.
The Centre Head Ms. Rupinder Kaur and the Centre Career Counsellor Ms. Pranvir Kaur, welcomed the dignitaries and also furnished the details of the course framework of the institute.