Your Safety Is Our Priority.

Learn New Recipes,Techniques, and Culinary Skills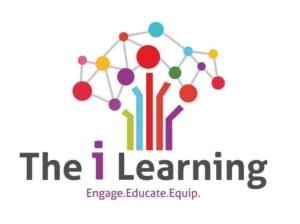 Hotel Management Institute In Belgaum
The NFCI Group has, over the last 33 years of its existence, become synonymous the leading provider of skill education of the multi-faceted hotel and hospitality industry. The Hotel Management Institute in Belgaum, Karnataka, is one of the most popular destinations offering contemporary education in Hotel Management, for future professionals aspiring to be placed in the lucrative career options offered by the throbbing hotel industry and even for the independent entrepreneurs, who are all set to launch their initiatives. NFCI Hotel Management Institute , Belgaum is best known for the teaching faculty comprising of industry experts, who are armed with the best skills to provide a hands-on learning experience to the students.
About Belgaum
Situated near the foothills of the Sahyadri mountain range, the city of Belgavi has something to offer for everyone.
With a strong historic background of being under the rule of the Yadava Dynasty, Vijaynagar Kingdom, The Bahamani Sultans, the Bijapur sultans, the Mughals and the Peshwas, the city has beautiful temples, churches and mosques to boast about. Famous as the Kashi of South, the Kapleshwar temple has thousands of devotees from across the country coming here every year. Kamal basti, the jain temple located within the Fort was built in the early 11th century. The Safa Masjid was built by Adil Shah. Another beautiful place to visit is the 200 year old gothic style St. Mary's church built during the British rule.
When talking about a city, the cuisine also needs to be addressed.
Hotel Management and Cooking Courses in Belgaum
The courses of varying durations offer skill training in all key fields of Hotel Management – be it Culinary Arts, Chef Training, Hotel Management and Operation, Front office management, housekeeping, to name a few. Under culinary courses, a wide array of cuisines are covered, including an exclusive course for baking, not to mention the specialization course in Tandoor; Each course is sub-divided into modules that prepare the students for the futuristic engagement in premier hotel chains.
Words of Centre Director
To cater the never-ending hospitality skills of the industry and the society, Niyaaz education trust has a JV for hotel management education with NFCI. Jointly we has analyzed and understood the gap between the needs of the clientele and the service provided from the hoteliers, NFCI helps the students to fulfill the gap to ultimately get a sustainable consistency and growth in the forte, which we have experienced with rock hard support during the recent viral outbreak. This is achieved due to a practical based curriculum, unique Faculty development Programs and Recognized and renowned affiliations. We experience the academic customs building our students into professionals and wish to continue the same.
What Student Say About Us
MAKE YOUR CAREER WITH NFCI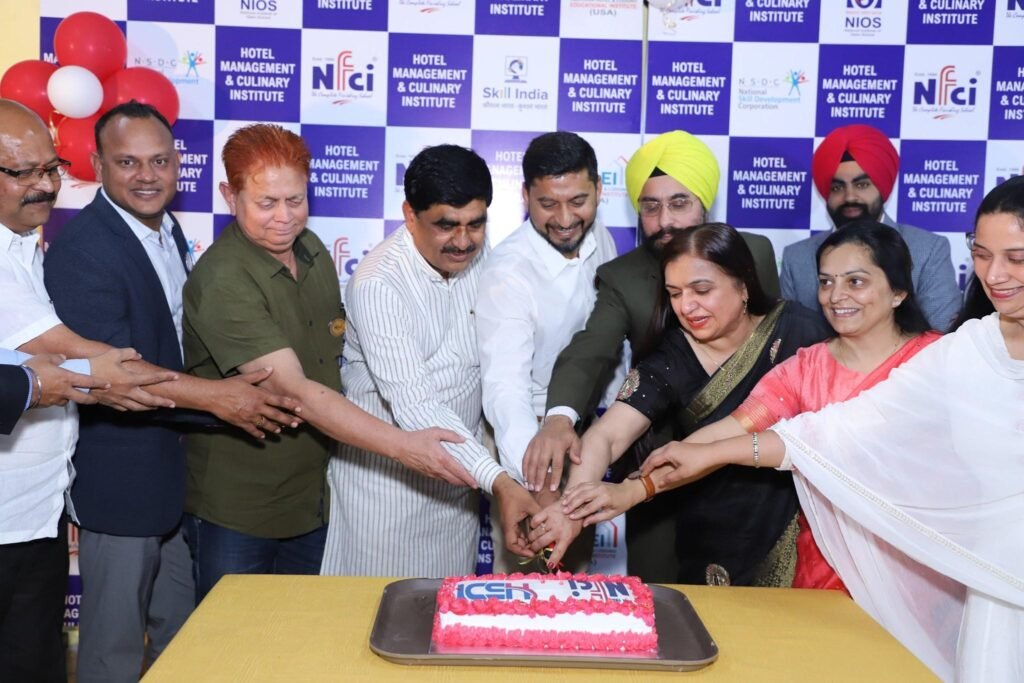 NFCI - BELGAUM CAMPUS
Welcome to our NFCI Hospitality in Belgaum. We are glad to have you around.